Student-Run Middle School Broadcast Media Program
When my principal asked me and a colleague, history teacher Isaac Raya, if we'd like to take over our middle school's daily live news show, we jumped at the opportunity. We were both pioneering 1:1 laptop classrooms, and we knew the great potential of kids working in a genuine media production program. But within a week of our new adventure, we knew its current model wasn't sustainable, and we started lobbying our principal for some changes.
Our school's news show started in 1999 when a couple of teachers and the librarian set up a tiny studio where a handful of students met before school each day to broadcast the daily announcements. It was an exciting early foray into media production before cell phones, laptops, or tablets appeared in our classrooms. But by the time Isaac and I took over the program, our students were filming movies on their cell phones and we were using green screens in our classrooms. We knew that for our students to really benefit from this broadcast media experience, they needed to be creating the content for the daily show and learning how to operate the technology. But since our show was prepped and broadcast in the 10 minutes before school started, we didn't have a dedicated time or space for the students to do the behind-the-scenes work of the production.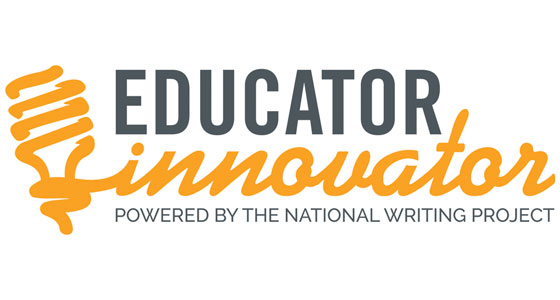 Thanks to our visionary principal, Emily Todd, and a generous $20,000 grant from Educator/Innovator (the National Writing Project, the John D. and Catherine T. MacArthur Foundation, and John Legend's Show Me Campaign), our before-school club was transformed into two class sections of broadcast media, giving 64 students hands-on experience producing a daily news show.
These resources are here to give you an idea of what our program looks like, how we run the daily class, the kinds of equipment we use, and how we continue to tweak and revise the program as we learn from our mistakes.